Best Spray Foam Insulation Services in NJ, NY, DE & PA!!!
Our Services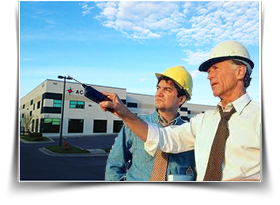 Spray Foam Insulation is not limited to homes and residential structures. The many commercial uses of Spray Polyurethane Foam help to show just how much more versatile SPF can be in your plans. There are a number of advantages to using Spray Foam Insulation in your commercial wall projects…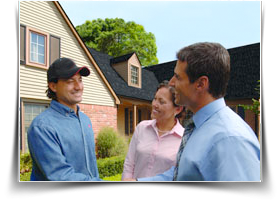 With spray foam, you can lower construction costs, meet or exceed todayís stringent building code requirements, and provide your customers with the benefits of spray foam.…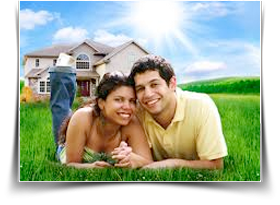 Spray foam insulation is quickly gaining popularity for many reasons. Among the green movement, spray foam is recognized as one of the best ways to save energy. Among the financially savvy, it's recognized as one of the best ways to save money on your energy bill, month after month…
About Company
Absolute Spray Foam Insulation is a locally owned and operated full-service spray foam and coating company dedicated to the "Greeniest" insulation practices and techniques. We use the latest cutting-edge equipment and high performance spray foam insulation technology, and our service territory covers NJ, NY, PA, and DE and the entire surrounding region

Whether you are constructing a new home or remodeling your existing home or office, the insulation material helps you to reduce energy costs and enhance the indoor air quality of your home or office. Spray Foam insulation is recognized as the industry standard and continues to surpass consumers expectations for cost-savings, energy efficiency, durability, reliability and longevity. Spray Foam is a unique insulation product that is when applied to the home comforts creating an airtight envelop.

The goal of Absolute Spray Foam Insulation is to encourage an improved understanding of green energy design of your home or business through their insulation technique. These insulation techniques help to keep bugs and termites away. It completely eliminates mildew or molds. Insulation product is completely safe and secure for you and your family's health.

We are a full-service insulation contractor providing quality service to residential, commercial, and industrial clients in NJ, NY, PA and DE. From remodeling to new construction, from a living room in a historical property to a high-tech office, our expert staff is dedicated to working with you to implement a solution that meets your needs.


Our services include, but are not limited to:
commercial, industrial, manufacturing plants, processing/production plants, residential, movies/sound studios, pole barns, metal buildings, quanson huts, mobile homes, new builds, remodels, additions, energy home improvements, attics, walls, crawl spaces, sub floors, home theaters, storage tanks, storage/cargo containers, roof-recoats, walk-in coolers, and wine cellars.


Call 1-888-464-3579 today for a FREE consultation!